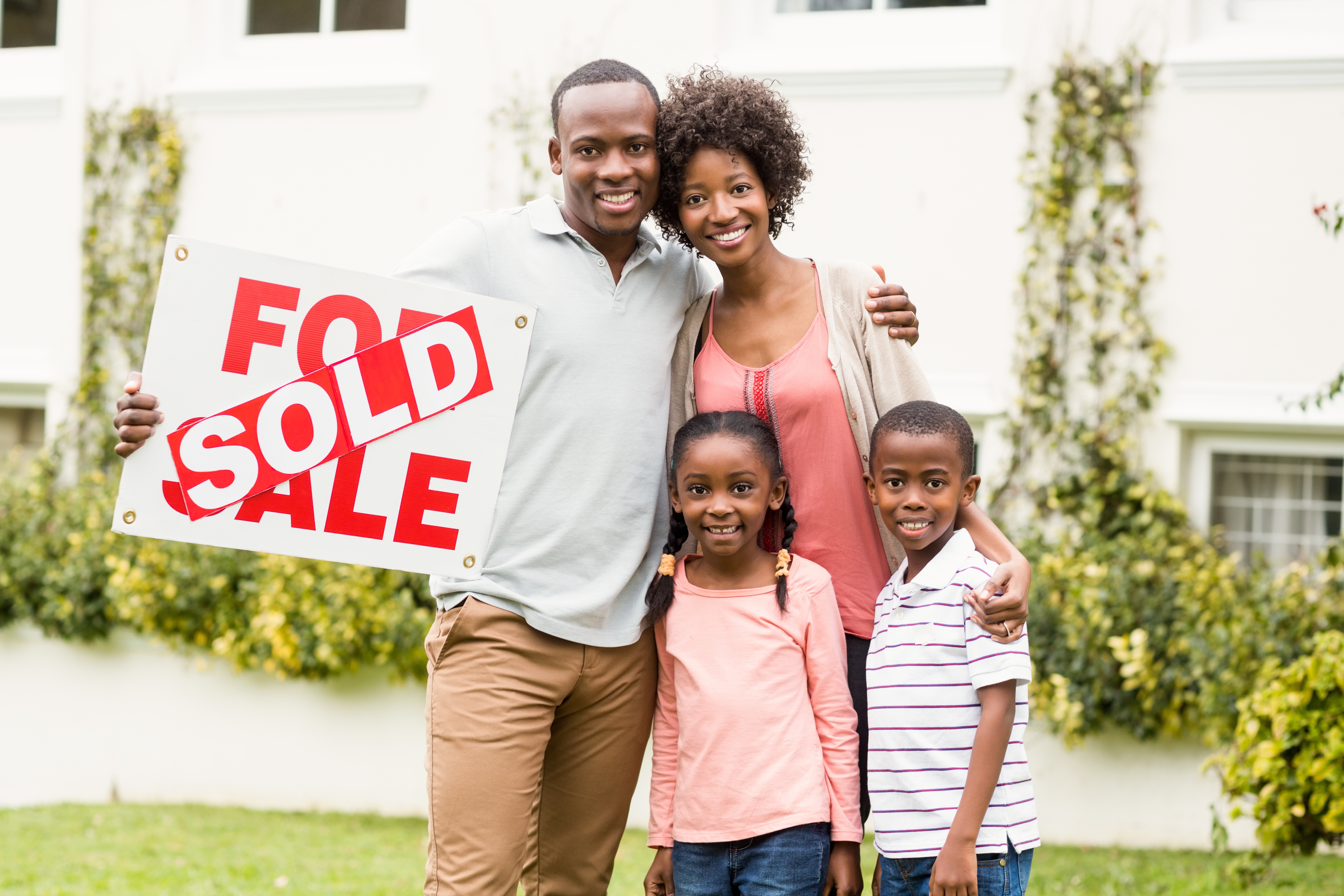 Understand the four components that determine the sale of your house:

Location-No one controls this. It simply is.
Condition-Determined by homeowner.
List Price-Determined by homeowner with Realtor input.
Marketing-Determined by Realtor.

Choose a Realtor to list your property based on:

Rapport: Choose someone you feel comfortable with.
Experience: Do they have a good track record?
Marketing plan: Of the four components above, the Realtor only controls the marketing, so it's important that he or she has a solid marketing plan!
Communication: You will be communicating with your realtor a lot throughout this process. Choose someone who gets back to you when they say they will.

For maximum exposure, make sure your Realtor will list your home in the MLS (Multiple Listing Service) and make sure they either take their own excellent pictures or they hire a professional photographer. Ask to see pictures of your Realtor's previous listings. Pictures sell!
Ask your Realtor if they have staging suggestions or if you would benefit from the services of an actual staging company. It is very important to set the stage for prospective buyers. You want to minimize distractions and maximize appeal when you have showings or an open house scheduled. Your Realtor will know how to do so.
De-clutter. If you've never been good at purging clutter, now is the time to get good at it. Most of us have too much stuff and in the sale of a house, that's a liability. You may even want to get a temporary storage area. This way you can pack for your move and get a lot of things out of the house before you list it. It will make your pictures and your showings look much better.
Fix distracting repair items. Anything that makes the buyer think you might not have maintained your house well is a red flag. You may know that the reason there is missing molding in the bathroom is because your husband never got around to borrowing that miter saw from Uncle Bob. But all the buyer sees in a half-finished job and it makes them wonder if there are other half-finished jobs that they don't see. Call Uncle Bob or a local handyman and get the half-done jobs finished. It will make a huge difference!
Invest in a few large baskets. On showing days, if you don't have time to put away all the evidence that a family actually lives in your home, pile all the out of place items into those baskets and fold a couple nice blankets on top. Instant de-clutter.
Take Fido to the sitter. If you've listed your home in a really hot market and you've priced it right, you will likely get a lot of calls for showings on your first weekend. I've had clients with up to ten showings on a Saturday. It might be easier to arrange to have your pets cared for at a daycare or a family member's house rather than taking them for a six hour car ride around the city.
Written and Provided by Rebekah Weissert, Real Estate Salesperson at

Keller Williams Realty Buffalo Northtowns. rebekah.weissert@kw.com