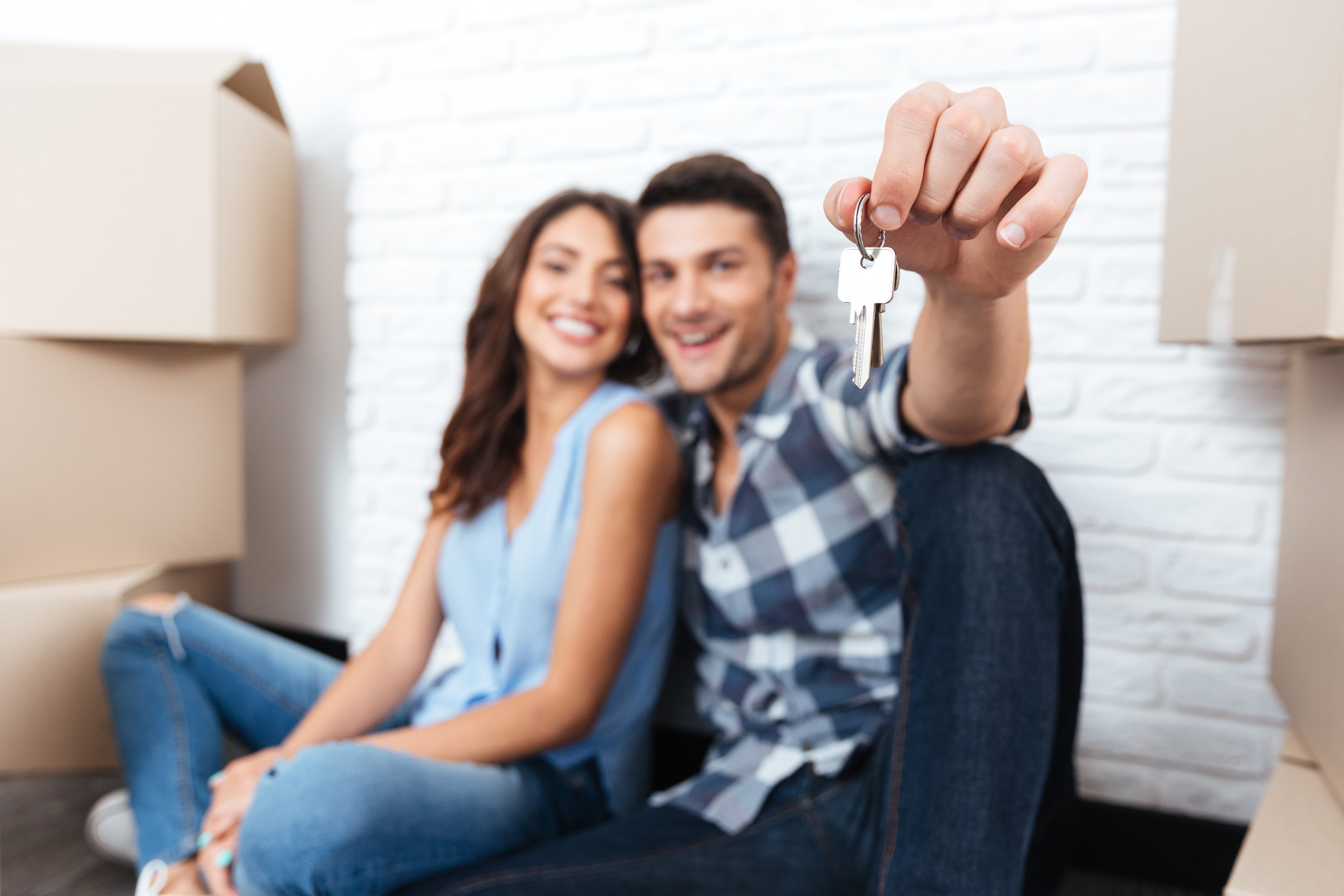 Have your Realtor (me! me!) set up an online house hunt for you. You can set up your own on Zillow or other third party sites, but your Realtor should be able to set up a more specific search with more parameters. The program I use will often deliver pictures of prospective properties to your inbox before they even his Zillow or Trulia. This gives you a head start on the best properties which is very important when you are in a seller's market!
Make a list of must haves and maybe haves. You'll have an idea of what you want when you start out. But remember to let your Realtor know if any of those parameters change. If you start out saying you must have a four bedroom but then change your mind, your Realtor will still only be looking at four bedroom homes for you unless you tell her to change your search.
Attend open houses. If you have a Realtor, be sure to ask him or her for extra business cards that you can use when you attend open houses. (This way you won't end up on twenty email lists.) But attending a lot of open houses will give you a feel for what is out there and also help you narrow down what you're looking for.
If you see a house you like, have your Realtor set up a showing ASAP. Houses can go fast, so don't put off scheduling a showing. You have the best chance of getting the house you want if you see it right away. Wait too long and there will already be an offer by the time you try to schedule an appointment.
Don't low-ball. If you're serious about finding a house that is right for you, offer fair market value. That doesn't mean you have to offer asking price. Your Realtor will help you make price decisions based on the current market. If you are in a seller's market, you may end up paying full asking price or more. If you are in a buyer's market, you'll likely be able to get a house for less than asking price. But overall, it's best to offer a fair price. You will have to deal with the seller for a couple months before you get to the closing table. If you offend them with a super low offer and eventually end up coming up to a price they are comfortable with, the initial low offer may cause you problems when it comes to negotiating further situations (such as home inspection issues, etc).
Rely on your Realtor's expertise and consider them a partner. A good Realtor will listen to your needs, counsel you on the best way to meet those needs and then negotiate on your behalf to make your goals a reality.
Written and Provided by Rebekah Weissert, Real Estate Salesperson at Keller Williams Realty Buffalo Northtowns. rebekah.weissert@kw.com