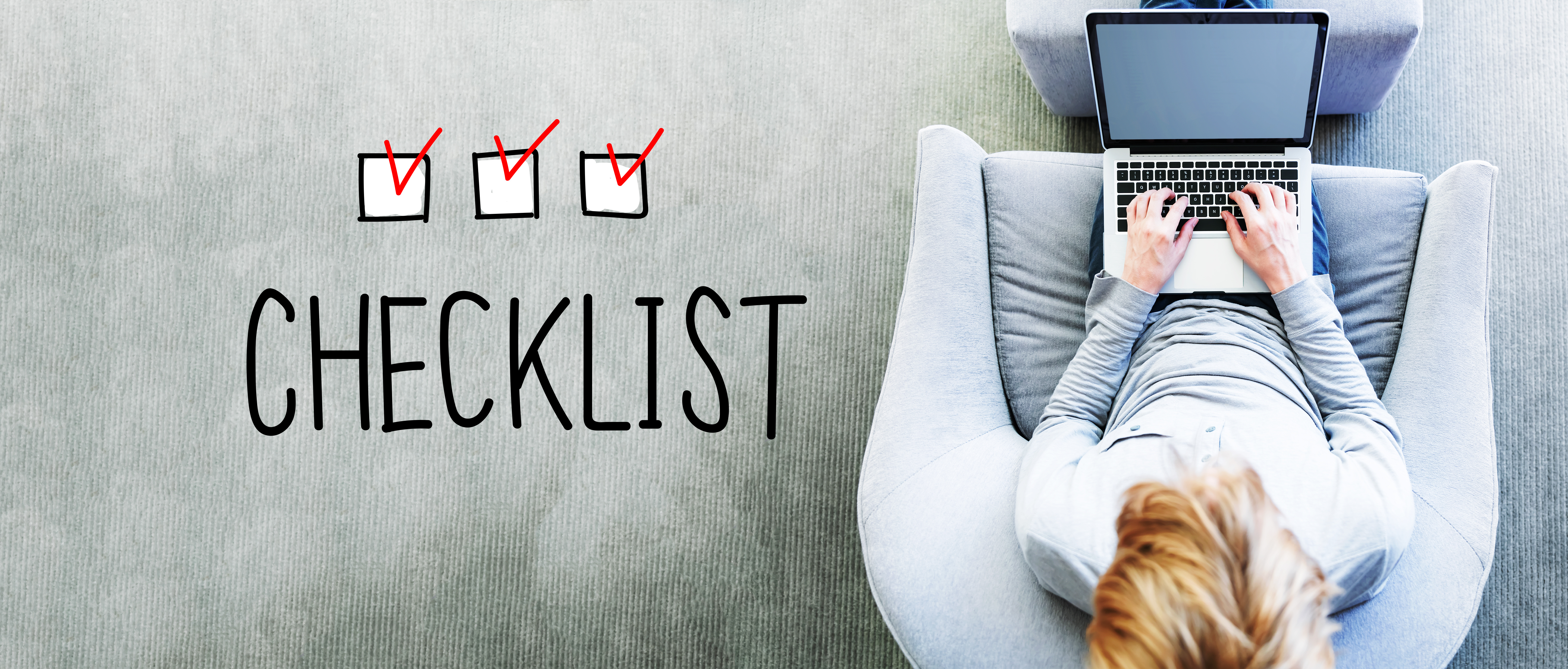 Courtesy of The Weissert Home Team
At Keller Williams Realty Buffalo Northtowns
Almost every prospective seller asks some variation of the following questions: What should I do first? What are the most important things I should do when I'm getting ready to sell my house? What gives me the best return on my investment? How much should I spend to get my house ready?
There is always a balance between how much you should spend vs. how much that effort will raise your selling price. And that is one of the things your real estate agent will help you figure out.
There are often updates that could be done and staging also plays a huge role in how the pictures look online and in the feel of your home when it's being shown to prospective buyers. Those things are important and should be addressed. But whether you're planning to sell in six months or six days, the four most important things we tell our sellers to do are: Declutter, Deep Clean, Fix the Flags and Paint.
DECLUTTER
This is the least expensive and most important first step. When someone is looking to buy a house and they see a large amount of clutter, they assume the house has not been maintained. Don't take this personally. It's just a natural thought process and we don't want people on that train of thought. Also, if your house is cluttered, you can't see what else needs to be done.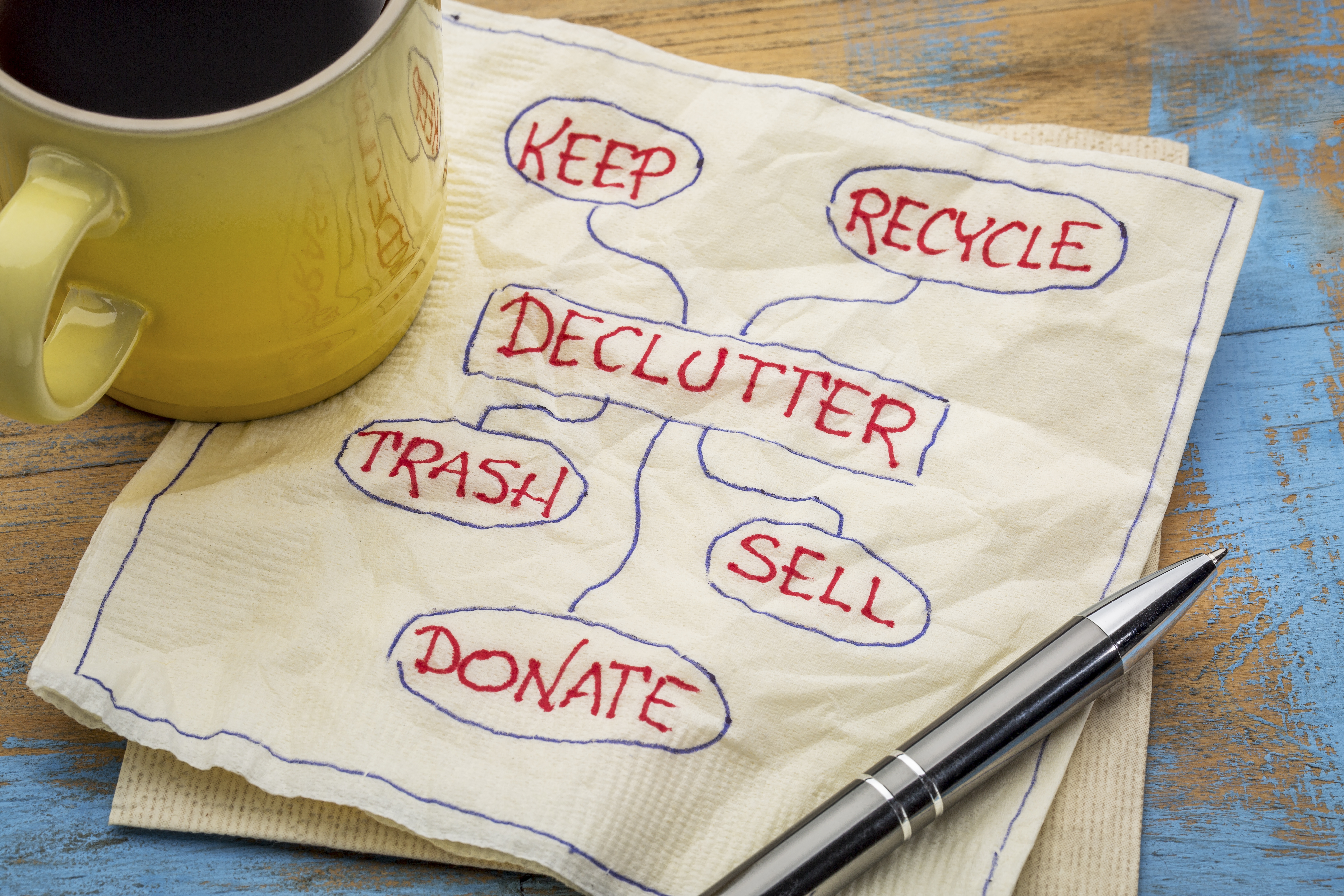 So, first things first, get rid of EVERYTHING you don't need or love. This can be a HUGE job so don't be overwhelmed. Just set a timer and do a certain amount each day. In addition to general de-cluttering, since you're planning to sell your house, you'll want to take an extra step and de-personalize. Your wall of Buffalo Bills memorabilia may be the envy of all your friends, but it needs to come down. You can put it back up again when you're settled into your new home. And since you will be packing for your move anyway, we suggest renting a storage unit or a pod so you can get all the excess stuff out of your home. If that's not an option, designate an area of the basement or the garage for packed boxes. Once you have eliminated clutter, you'll be able to see everything else more clearly and you can move on to step two.
DEEP CLEAN
Don't wait for spring on this one. You'll want to do a deep clean right away for several reasons. First, it takes time so you don't want to wait till last minute. Second, you will notice any items that need repair while you're deep cleaning. Third, you will feel great in your house. You'll breathe better and just feel more at peace when you've deep cleaned. You've lived in your house for some time, so you probably don't even notice certain things that buyers will notice right away. Things like cobwebs or dusty trim are not hard to fix and will go a long way toward freshening your home. Now some people actually really enjoy deep cleaning. Others can't stand it. So if you are in the latter camp, consider hiring a cleaning service. You won't regret it and the best thing of all? It gets done in one day. It's almost like magic.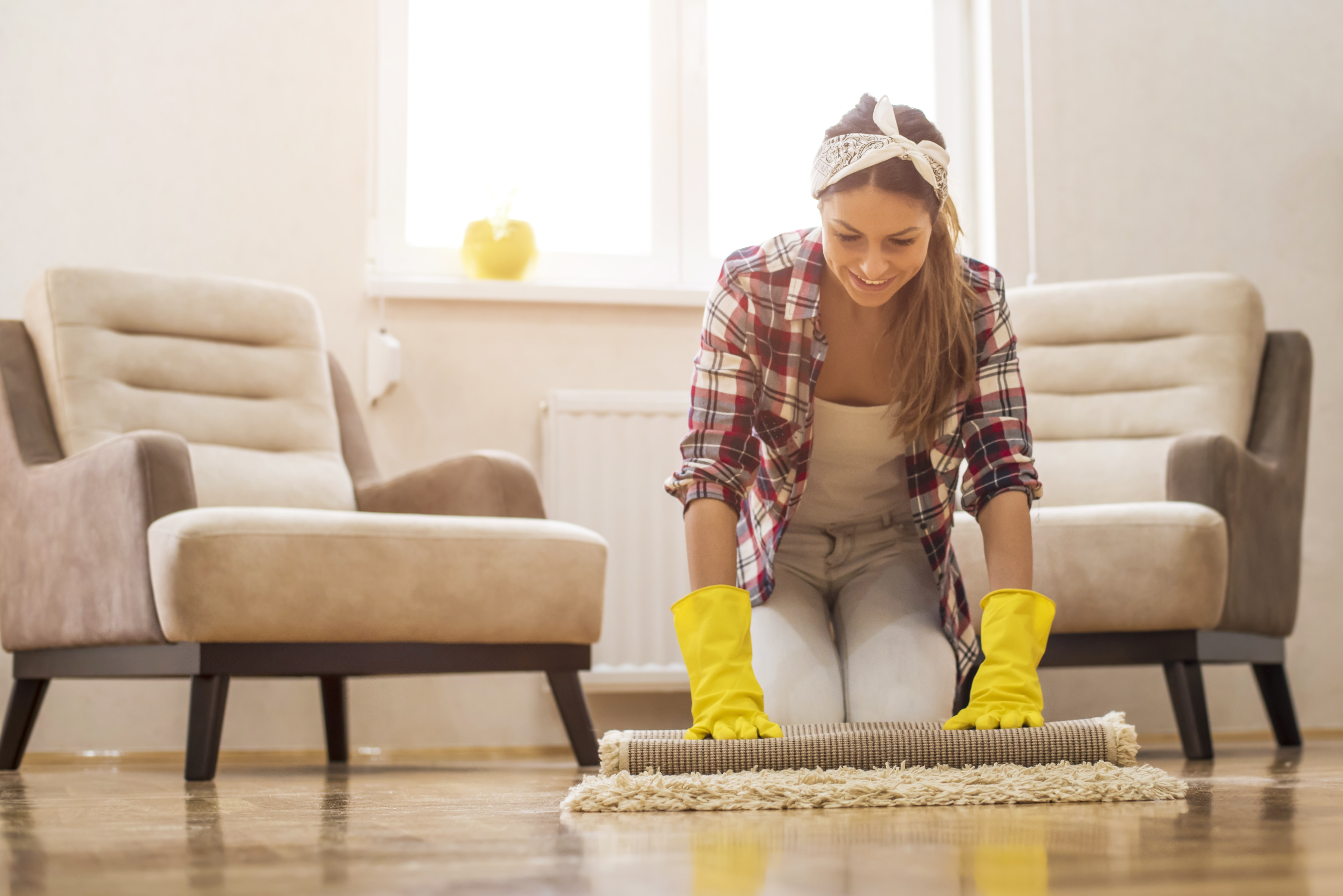 FIX THE FLAGS
The best thing you can do for a quick and painless sale is begin to overcome any objections that sellers would have, before they ever see your house. What do I mean? We want to eliminate red flags. Did the upstairs bathroom sink leak and cause water stains on the dining room ceiling? And then you fixed the leak, but left the stains? Well, buyers see a red flag. Did they really fix the leak or does it keep happening? etc. Sometimes sellers think, "We will just tell them it's been fixed." And while that may suffice, I would much rather eliminate the red flag altogether by finishing the repair job so there's nothing left to explain.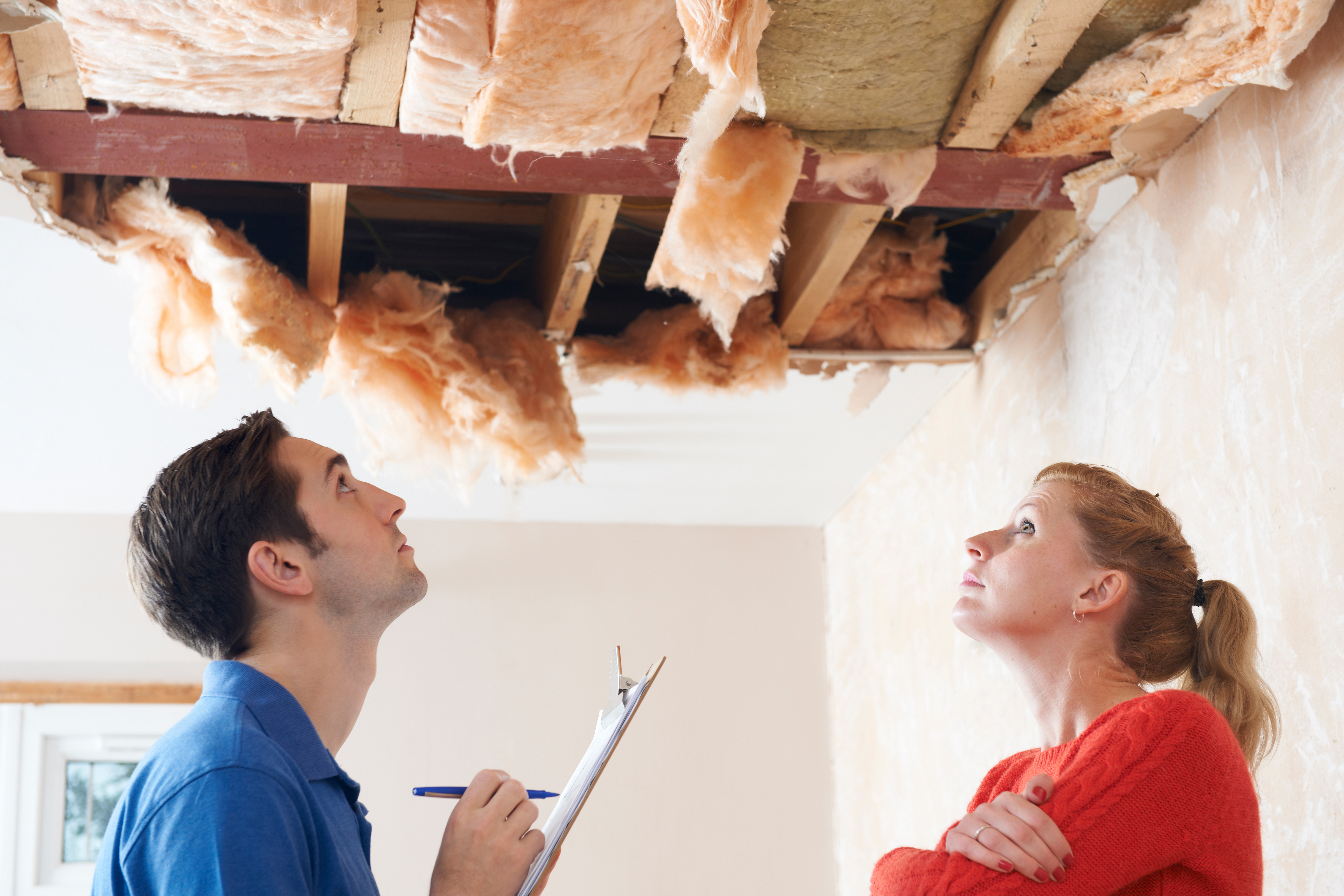 Take a critical tour of your house and make a list of the items that need repair (cracks, stains, broken items, windows, molding, light fixtures, electrical, plumbing, etc.) Consider calling a handyman to make the repairs so they are done quickly and correctly.
PAINT THE WALLS
Painting gives you a great bang for your buck. It's relatively inexpensive to paint a room and as long as it's done well, it is an instant "pick-me-up" for any room. You don't need to pay someone to paint your whole house. Kitchens and bathrooms are the first rooms to consider because they are the most important rooms in buyers' minds. Next consider any high traffic areas that are looking worn. Since you've already deep cleaned, you'll know if they need to be touched up. And last, consider any very personalized or brightly painted rooms. You want to move toward neutral colors so buyers can easily see themselves in the house. Call your real estate agent for help with shade selection.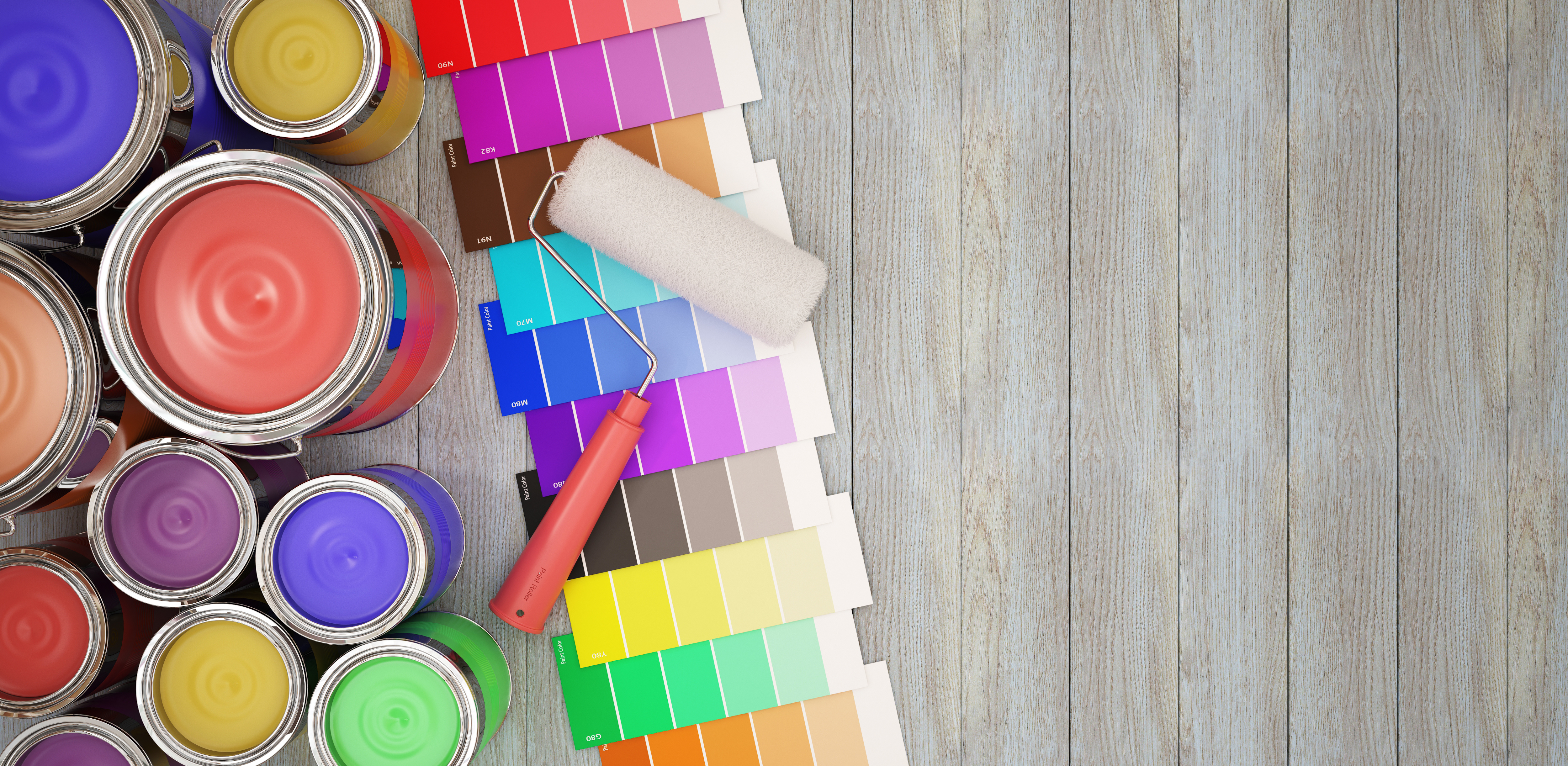 These four steps will get you the most return on your investment and none of them should be costly. From there, you can talk with your real estate agent about which updates to make and how to handle staging. Before you know it all that hard work will pay off and you'll be putting a sold sign in your yard!