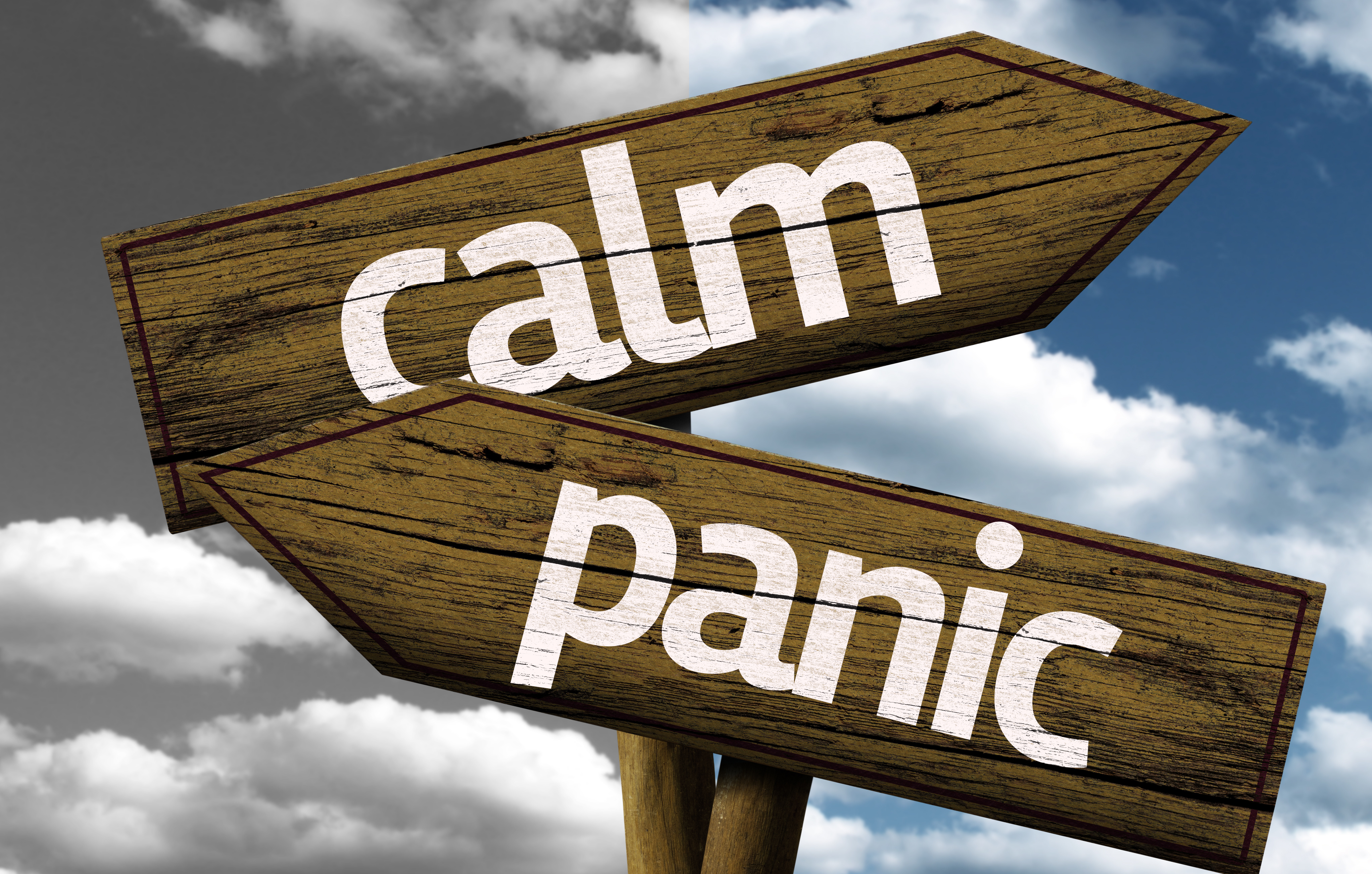 If you live in Amherst NY, you may be surprised to learn that your home has been reassessed. (I know ours went up by $30,000 and a friend of mine said hers went up by $70,000!) Don't panic! This doesn't necessarily mean a hefty hike in your tax bill. (Not sure if yours went up? Click here and select "public access" to find out.)
Good News or Bad News?
It seems people's initial reaction is to think this is bad news. Which is understandable…as they are thinking that taxes can go up when an assessment goes up. That is certainly a possibility. But it is not a guarantee.
The reassessment is done to make sure that the tax load is equitable and as the last assessment was done 8 years ago, it's certainly likely that it was outdated. So, if your assessment went up just like all your neighbors, there may not be a difference in your taxes. However, if your assessment went up and your neighbors' went down, then you would very likely be paying more in taxes. Conversely, if yours went down or didn't go up while your neighbors' did, you'd see a reduction in your taxes.
The following is from the NYS Department of Taxation and Finance website. It will help illustrate this point.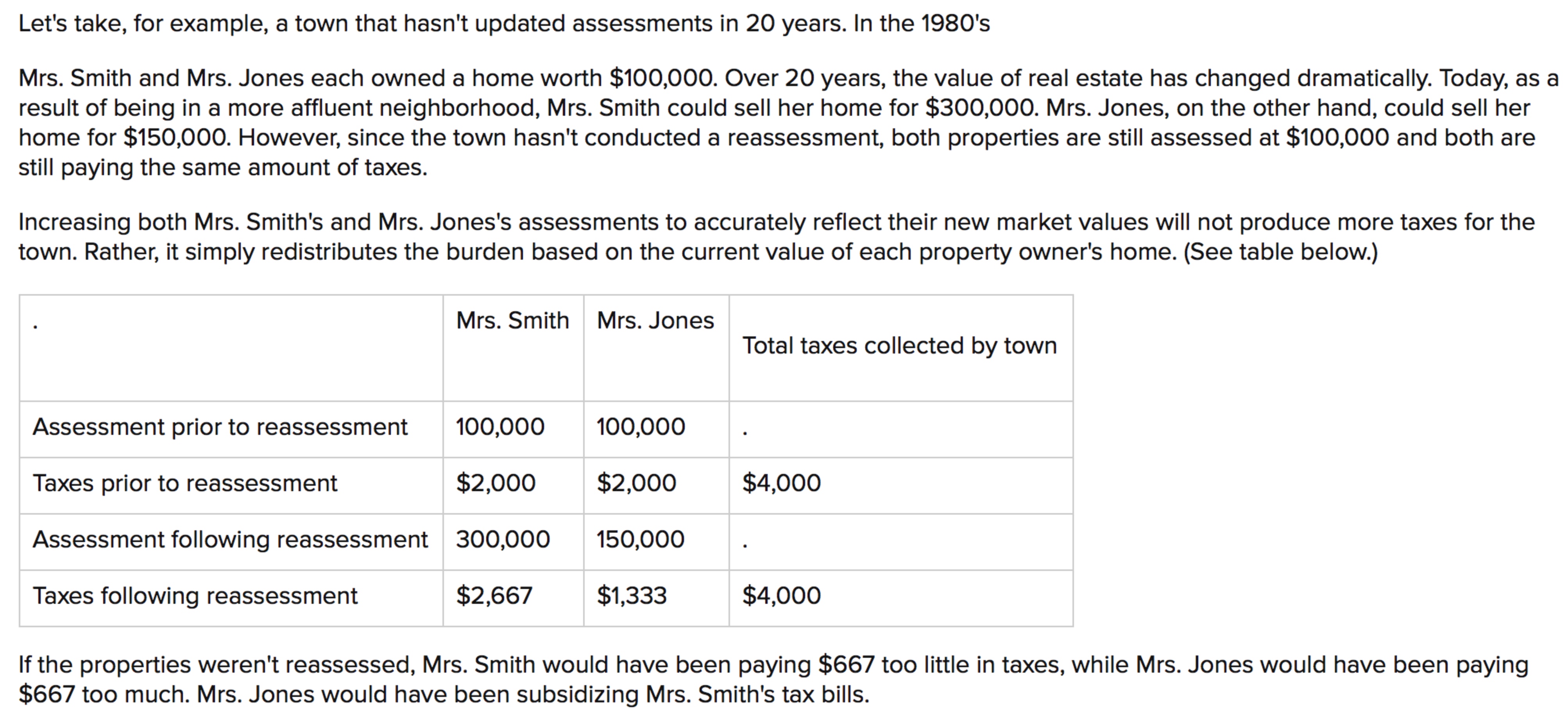 The Bright Side
On the positive side, even though assessment is not the same as market value, a lot of people prefer to know they are purchasing a home that is close to the assessed value, and that assessment does play a role in the perceived value of your home. Therefore a higher assessed value could be helpful if you intend to sell your home in the near future.
Action Steps
The bottom line is that you might not need to be upset about your reassessment. However, if you do feel it is much too high, it wouldn't hurt to look into the review process. See the links below for more helpful info. If you have questions about your home's value, please contact me. Doing a Comparative Market Analysis is one of the complimentary services I offer to all my clients. I'd love to help!
Amherst Residents: What is My New Assessed Value?
Amherst Resident Informal Residential Review Application
Reassessment FAQ -NYS Dept of Taxation and Finance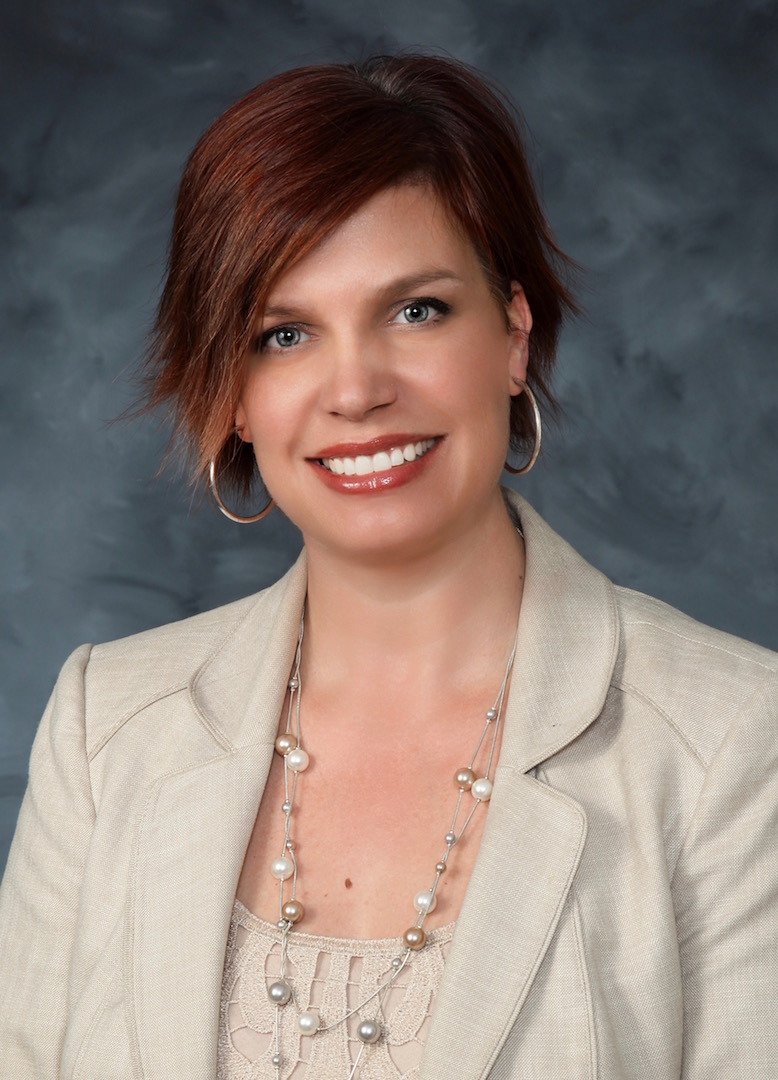 Rebekah Weissert, Lic. Real Estate Salesperson
Keller Williams Realty Buffalo Northtowns
rebekah.weissert@kw.com